The J.R.Roy Martial Arts Studio is proud to announce an all new discount for local businesses, in or near Greenfield, Massachusetts. With the goal of improving health and wellness in the local community, we would like to make the following offer.
2 employees that join any program for at least 6 months get a 15% discount on tuition. 3 or more employees that join for at least 6 months get a 20% discount on tuition.
The J.R.Roy Martial Arts Studio offers a wealth of martial arts programs including Karate, Modern Arnis, Tai Chi Chuan, and Qigong. Read more about our programs here.
Benefits to Employers
Healthier employees work more efficiently and hold better attitudes towards their work.
Fitness programs like those offered by JRRMAS strengthen the commitment employees have to their employer.
Prepayments have tax advantages if completed before the end of the year.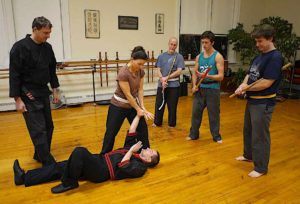 Benefits to Employees
Our instructors have decades of experience and can teach students at any level.
Our programs offer varying levels of physical and mental challenges that stimulate growth and build confidence in our students.
We offer night, morning, weekday, and weekend classes to fit different schedules.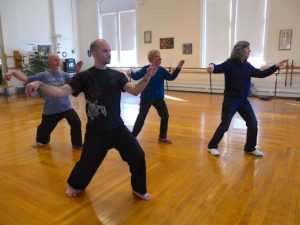 Please contact us with questions about this offer or any other inquiries.