Free registration for new students signing up for 3 or more months in any art! See our Specials Page for more!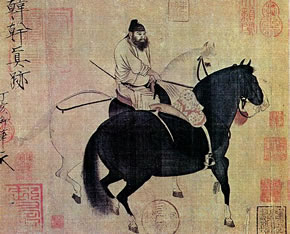 Youth Karate-do
Beginners:
Wednesday 4:30 – 5:30
Saturday 9:30 – 10:30
Advanced:
Thursday 4:30 – 5:30
Saturday 10:30 – 11:30
Adult Karate-do
Monday 6:30-8:00PM
Thursday 6:30-8:00PM
Saturday 10:30-11:30AM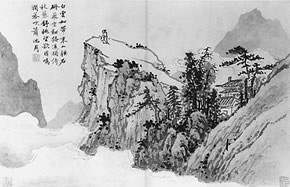 T'ai Chi Ch'uan
Tuesday 8:00-9:00AM
Wednesday 5:30-6:30PM
Thursday 8:00-9:00AM
Saturday 8:00-9:00AM
Modern Arnis
Monday 5:30-6:30PM
Wednesday 6:30-8:00PM
Advanced Martial Arts Programs:
These require a meeting with Sifu Roy or Sensei Chaisson to be sure the program is a good fit for you.
Bagua Zhang
Thursday 7:00-8:00AM
Open Partner Practice
Wednesday 7:30-9:00AM
Karate, T'ai Chi Ch'uan, Modern Arnis, Qigong, Bagua Zhang
J. R. Roy Martial Arts ~ Since 1972