Our Holiday Party is Soon!
at J. R. Roy Martial Arts Studio
Saturday, December 1st, 10am-1pm
( Location )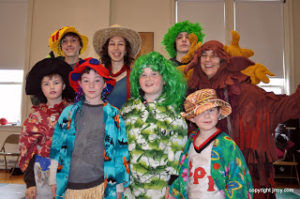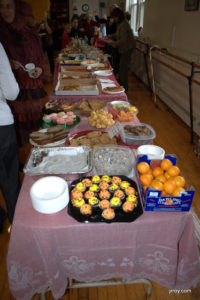 Pot Luck
Holiday Gift Swap
Simon Say'z
Funny Clothing Relay Race
Friends having fun!
All past, present and future students and their families and friends are cordially invited. And Yes, please, bring as many people as you want–the more, the merrier!
Please bring a small unmarked gift to participate in the gift swap.
At the very least, just stop in and say hi!
Cheers,
Sensei Chaisson
413-774-2888
jrroymartialarts@gmail.com